GreenTech Amsterdam 2018: the international horticulture event
20 June 2018
One of the most important events in the horticulture industry took place in Amsterdam from 12 to 14 June 2018.

GreenTech is the international meeting point for all those involved in the initial phases of the supply chain of vegetables, fruit and flowers and the aim of the event is to focus on any problems arising during the initial phases of cultivation and it is therefore extremely relevant to all agricultural producers.


Here are the fundamental points of this GreenTech 2018 edition

unique focus on production technologies
demonstrate issues oriented towards sustainable production
present new products by all innovative companies in the industry
participation with interventions aimed at innovating the sector

The numerous participants included industry experts, private research institutions, university research centres and economic bodies that, through their activities, have contributed greatly to innovating this industry.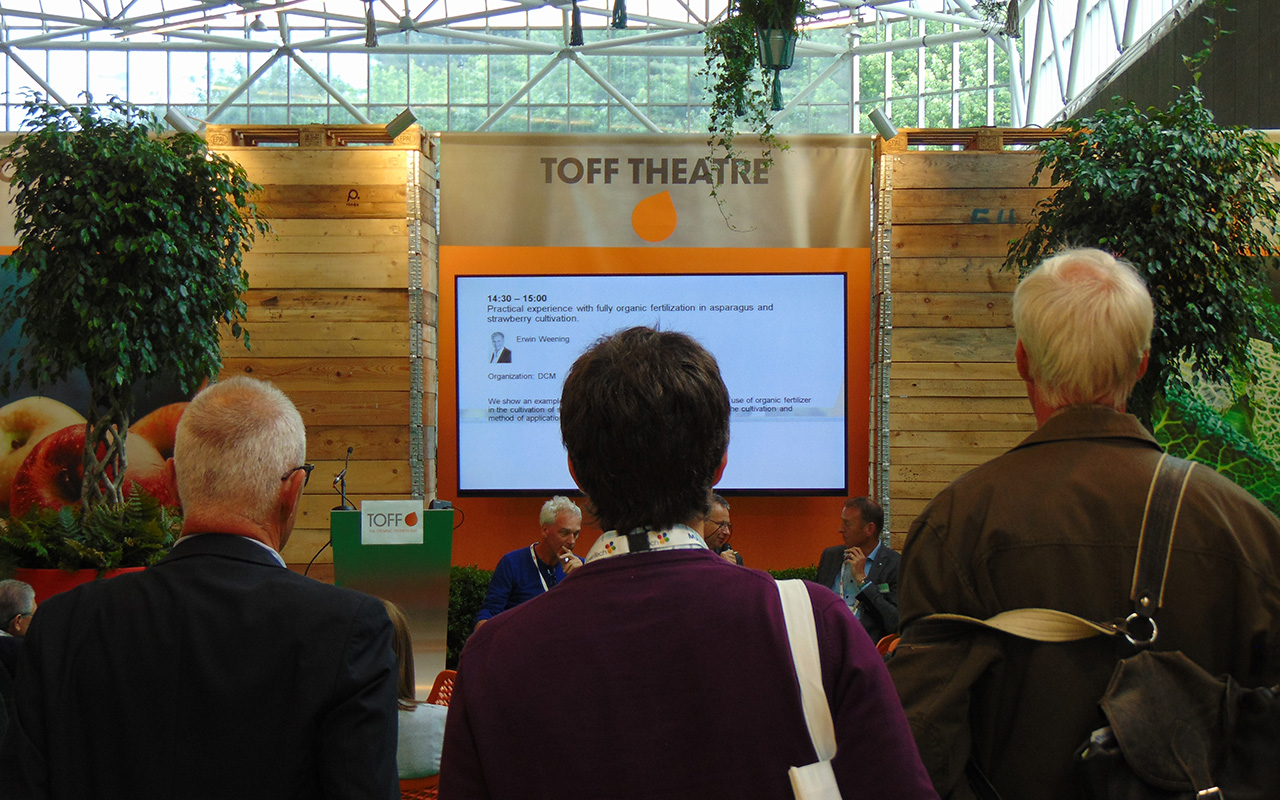 The importance of the agricultural industry in the global scenario and the need to have meeting points at this level determined the decision by the supply chain's organisation to repeat the event on an annual rather than biennial basis.

The Company Simonato was invited by the Event to present its production of organic aromatic plants with a possibility also of participating in 2019 given that, from this year, an Organic section has been created.

Great importance was given to the techniques used and the respective problems for all organic companies that comply scrupulously with the strict European protocol on organic cultivation. GreenTech has established itself as the international industry event and the Company Simonato, with its twenty years of experience in organic cultivation, has confirmed that organic farming is currently and will be in future the only true and full expression of agriculture.