Lavender
Lavandula Angustifolia
DESCRIPTION
AND ORIGINS
Its name derives from Latin lavare which means "to wash". The Greeks and the Romans used it as a fragrance in soaps. Later, lavander was brought to Britain where monks started cultivating it in their monastic gardens for medicinal purposes only.
USE
IN COOKING
Lavander can be added to various aromatic herbs to enhance the flavor of roasted and stewed meats, but it is best on lamb. It's scented flowers and leaves are used in jellies and vinegars.
Are you a buyer for a wholesale distributor?
Visit the page dedicated to you containing full informations on our organic aromatic plants.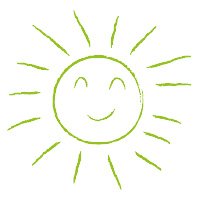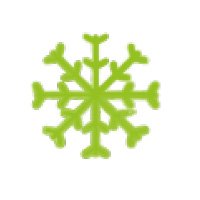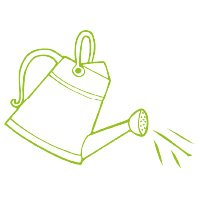 SEASONALITY
OF THE SEEDING
WE ARE AVAILABLE FOR ANY REQUESTS FOR INFO OR SIMPLY CALL US
Fill out the fields below to be contacted directly by oursales department who will give you all the information you need.