Basil
DESCRIPTION
AND ORIGINS
The name basil comes from Latin basilicum and from Greek basilikon , meaning royal. Ocimum is the Latin word for fragrance. Its common name is believed to be an abbreviation of Basilikon phyton, Greek for "kingly herb".
USE
IN COOKING
Tomato sauce and pest have made basil famous, but this herb's wonderful taste and aroma will enliven so many other foods. Try it on veal, lamb, fish, poultry, white beans, pasta tomatoes, cheese, and use only fresh leaves.
Are you a buyer for a wholesale distributor?
Visit the page dedicated to you containing full informations on our organic aromatic plants.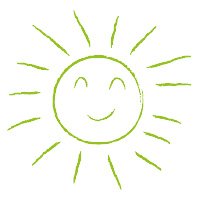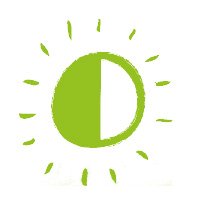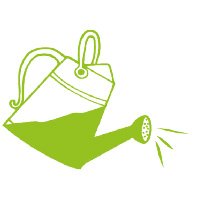 SEASONALITY
OF THE SEEDING
WE ARE AVAILABLE FOR ANY REQUESTS FOR INFO OR SIMPLY CALL US
Fill out the fields below to be contacted directly by oursales department who will give you all the information you need.