Camomile
Chamaemelum nobile
DESCRIPTION
AND ORIGINS
The name derives from the Greek khamaimelon meaning "earth apple" perhaps due to its aroma reminiscent of rennet apples and it refers to camomile attributable to the variety Chanaemelum nobile or the high-sounding and less well-known name Anthemis nobilis. Although they are often confused, there is also the variety Matricaria recutita generally known as "German camomile" which, despite having a similar appearance, is different due to its intensity of flavour and its aroma which is much stronger and more intense in Chanaemelum nobile.
The Ancient Egyptians used it as a medicine and the scientists Dioscorides and Pliny the Elder, in their medical and naturalistic treaties, mentioned it as an ideal remedy for seasonal pains.
USE
IN COOKING
This delicious aromatic plant, which blooms in late summer having small yellow flowers and white petals with a slight taste of ripe apples, is used mostly for preparing infusions and herbal teas. Its less frequent, but extremely flavoursome, use is when added at the end of cooking potato and pumpkin soups, in wholemeal bread dough or its beautiful fresh flowers can be used as a decoration on tomato and cucumber salads.
Are you a buyer for a wholesale distributor?
Visit the page dedicated to you containing full informations on our organic aromatic plants.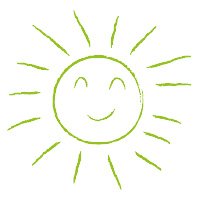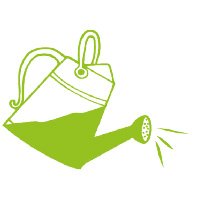 SEASONALITY
OF THE SEEDING
WE ARE AVAILABLE FOR ANY REQUESTS FOR INFO OR SIMPLY CALL US
Fill out the fields below to be contacted directly by oursales department who will give you all the information you need.