Liquorice
Glycyrrhiza glabra
DESCRIPTION
AND ORIGINS
The name liquorice derives from Latin glycyrrhiza and from the Greek glykys which means sweet and from the word rhiza which means root. This unusual aromatic plant originates from Mediterranean countries and since the turn of the century it has been widely grown in temperate European areas, such as Spain and Italy. this unusual aromatic plant was known to the Ancient Egyptians ans Assyrians and there are also traces of it in documents from ancient China. The greatest admires of its numerous properties were the Romans and its medicinal uses are listed in detail in the traties of Hippocrates, Theophrastus and Pliny the Elder.
USE
IN COOKING
its most frequent use is as flavouring and colouring agent for some types of alcoholic drink such as ale or it is added to water as a thist-quenching drink. In cookery, its leaves and flowers are added to green salads, tomatoes and cauliflowers or added to the mixture of soft vanilla-based desserts or homemade ice cream.
Are you a buyer for a wholesale distributor?
Visit the page dedicated to you containing full informations on our organic aromatic plants.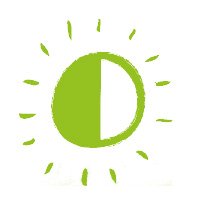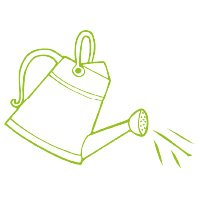 SEASONALITY
OF THE SEEDING
WE ARE AVAILABLE FOR ANY REQUESTS FOR INFO OR SIMPLY CALL US
Fill out the fields below to be contacted directly by oursales department who will give you all the information you need.