Mint
Mentha spec.
DESCRIPTION
AND ORIGINS
In the Greek mithology, the god of the underworld, Hades fell in love with the nymph Minthe, daughter of a god of the rivers. His queen Sephony became jealous and turned her in the plant of mint. Greeks and Romans also used this plant as an aromatic detergent and a tonic agent for the skin. Different varieties of mint are nowadays still used in many countries to symbolize friendship and love.
USE
IN COOKING
The intense and particular flavor of this aromatic herb is wonderful added to many culinary purpose. Its enhance all sorts of meat fish or vegetable dishes. Mint is an old friend to jellies, candy and chocolate and its also used on drinks like mint water and teas.
Are you a buyer for a wholesale distributor?
Visit the page dedicated to you containing full informations on our organic aromatic plants.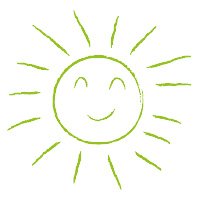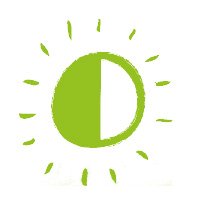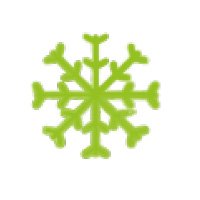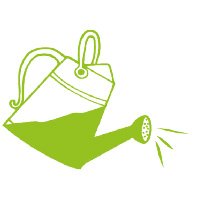 SEASONALITY
OF THE SEEDING
WE ARE AVAILABLE FOR ANY REQUESTS FOR INFO OR SIMPLY CALL US
Fill out the fields below to be contacted directly by oursales department who will give you all the information you need.