Parsley
Petroselinum Crispum
DESCRIPTION
AND ORIGINS
In ancient Greece, Parsley was a very popular plant because it was believed to be used by Hercules in his wreaths. Therefore, winner athlets would weave Parsley in their crowns and garlands. Only the Romans started consuming this herb for its nutritional benefits and aromatic properties and later spreading its use throught Europe. Nowadays, many varieties of Parsley are widely grown around the world. Its Greek and Latin original names were petroselinon and petroselinu which indicate a celery-like plant growing on rocks.


USE
IN COOKING
Parsley is a widely used culinary herb for its taste as well as its nutritional content.
Enhance meat and fish dishes, vegetbles, mushrooms, potatoes and various stuffing. Very often used as garnish on maindishes.
Are you a buyer for a wholesale distributor?
Visit the page dedicated to you containing full informations on our organic aromatic plants.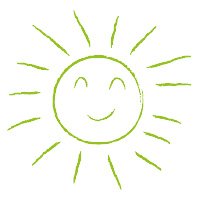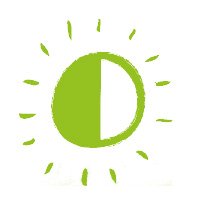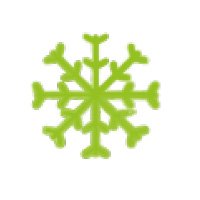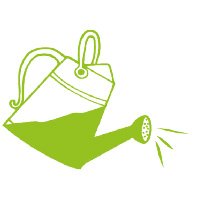 SEASONALITY
OF THE SEEDING
WE ARE AVAILABLE FOR ANY REQUESTS FOR INFO OR SIMPLY CALL US
Fill out the fields below to be contacted directly by oursales department who will give you all the information you need.