Tarragon
Artemisia dracunculus
DESCRIPTION
AND ORIGINS
The term tarragon most probably derives from the French esdragon meaning "little dragon" due to the profile of its leaves and its slightly twisted roots reminescent, in shape, of some reptiles, such as snakes. It is said that everithing in the plant world that looks like something poisonous can also defend you and therefore its most famous usa was as an antidote for snakes bites and those of other lethal animals.
Pliny the Elder, in his naturalistic treaties, indicates it as the sooothing herb, with the pilgrims in the Middle Ages putting it into their shoes before beginning a long trek on foot.

USE
IN COOKING
Tarragon is one of the most precious aromatic herbs in French cuisine and thanks to its very strong aroma it is often used as a salt substitute. It is ideal when added to fresh salads or to raw meat dishes such as tartare or béarnaise sauce, to boiled vegetables and to white rice and pasta. Usually it is added at the end of cooking to enhance the flavour which could become too bitter if boiled for a long time.
Are you a buyer for a wholesale distributor?
Visit the page dedicated to you containing full informations on our organic aromatic plants.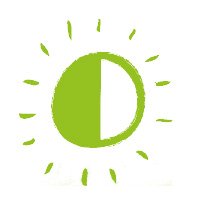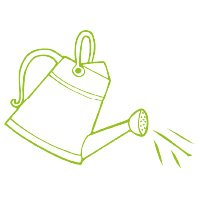 SEASONALITY
OF THE SEEDING
WE ARE AVAILABLE FOR ANY REQUESTS FOR INFO OR SIMPLY CALL US
Fill out the fields below to be contacted directly by oursales department who will give you all the information you need.