Origan
Origanum Vulgare
DESCRIPTION
AND ORIGINS
The Greeks and the Romans knew about origan, but it's still unclear exactly which species they used. Perhaps, it was Origanum Vulgare which grows wild in the greek mountains.
The name means "Joy of the mountain" from the greek oros which means "mountain" and ganos meaning "joy".
USE
IN COOKING
Best known for its use in tomato sauce, on pizza and spaghetti. Widely used to flavor sautéed vegetables, roasted and stewed beef, pork, poultry, black beans, zucchini, eggplant and shellfish.
Are you a buyer for a wholesale distributor?
Visit the page dedicated to you containing full informations on our organic aromatic plants.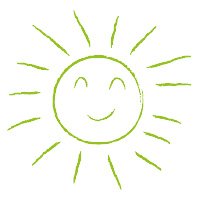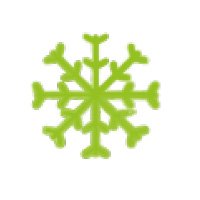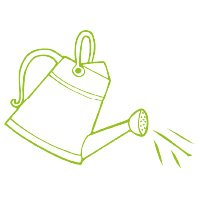 SEASONALITY
OF THE SEEDING
WE ARE AVAILABLE FOR ANY REQUESTS FOR INFO OR SIMPLY CALL US
Fill out the fields below to be contacted directly by oursales department who will give you all the information you need.