Sage
Salvia Officinalis
DESCRIPTION
AND ORIGINS
The name Salvia is derived from Latin salveo which means "toheal", thanks to its beneficial properties. Among the ancient Arabians, sage was associated with immorality and logevity and Romans considered it a sacred herb to be used in ceremonies. It was so prized for tea that Chinese were willing to trade their own fine green tea for it in a ratio of 4 to 1.
USE
IN COOKING
Sage can be added to various food and it's delicious on liver, pork, poultry, fish, game, but also on salads, vegetable casseroles, lentils and beans. Among the most popular Italian dishes is worth mentioning gnocchi with butter and sage, and sage focaccia.
Are you a buyer for a wholesale distributor?
Visit the page dedicated to you containing full informations on our organic aromatic plants.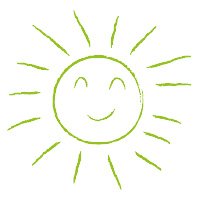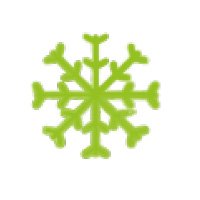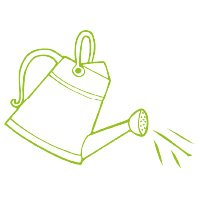 SEASONALITY
OF THE SEEDING
WE ARE AVAILABLE FOR ANY REQUESTS FOR INFO OR SIMPLY CALL US
Fill out the fields below to be contacted directly by oursales department who will give you all the information you need.