Thyme
Thymus Vulgaris
DESCRIPTION
AND ORIGINS
This herb's name has been traced to a couple of possible sources, one impressive and one quite homely. Thymos was Greek for "courage" as might be considered appropriated for a herb that is invigorating to the senses. But the name also derives from the Greek term "to fumigate" for the herb was burned to chase insects from the house.
USE
IN COOKING
Thyme ranks as one of the finest herb of Mediterranean cuisine. thyme works well with sausages, paté, soups, vegetables, stews, game, pork and lamb. Its taste is particular on baked potatoes, candied carrots and grilled fish. Its aromatic and faint taste is used on oils and vinegars.
Are you a buyer for a wholesale distributor?
Visit the page dedicated to you containing full informations on our organic aromatic plants.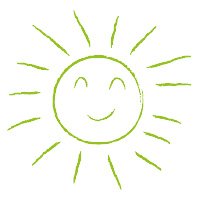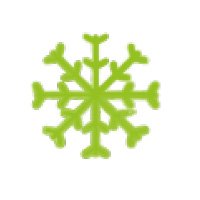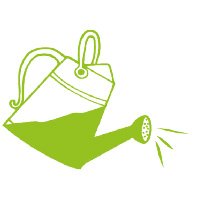 SEASONALITY
OF THE SEEDING
WE ARE AVAILABLE FOR ANY REQUESTS FOR INFO OR SIMPLY CALL US
Fill out the fields below to be contacted directly by oursales department who will give you all the information you need.