Chervil
Anthriscus Cerfolium
DESCRIPTION
AND ORIGINS
Its Greek original name khairephyllon means "leaf" (phyllonan) and "to be enjoyed" (khairein). Chervil is native to Caucasus but was widely used and spread by the Romans. During the Middle Ages, this herb was used to treat various aliments. Its young leaves can sometimes be confused with some varieties of parsley. The subtle tender flavor of this fine herb is very delicate with parsley-like flavor with a hint of aniseed.
USE
IN COOKING
Chervil is one of the most traditional cooking "fine herbes". Its best use is in salads, soups, vegetables, chicken, sauces and fish. Its fresh leaf are preferred on vegetables and beans. To enhance the flavor of cooked food toss it at the end.
Are you a buyer for a wholesale distributor?
Visit the page dedicated to you containing full informations on our organic aromatic plants.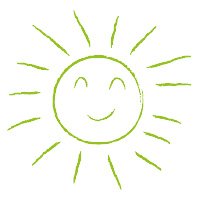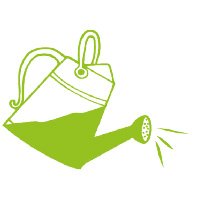 SEASONALITY
OF THE SEEDING
WE ARE AVAILABLE FOR ANY REQUESTS FOR INFO OR SIMPLY CALL US
Fill out the fields below to be contacted directly by oursales department who will give you all the information you need.