Lemon balm
Melissa Officinalis
DESCRIPTION
AND ORIGINS
The original name comes from Greek meliteia which means "honey bee" and reminds us of the sweet scent of flowers. during the middle ages, the name was changed into lemon balm or malissa. The Greeks and Romans seem to have been fondenough of the plant with a lemon-hint of mint smell, but its real fans were the Arabs. they held that lemon balm was good for heart disorders, as well as for lifting the spirits.
USE
IN COOKING
Melissa's intense flavor makes it ideal on green and cucumber salads. It enhances the flavors of grilled, baked, and steamed fish. Great on white meats and poultry stuffing.
Are you a buyer for a wholesale distributor?
Visit the page dedicated to you containing full informations on our organic aromatic plants.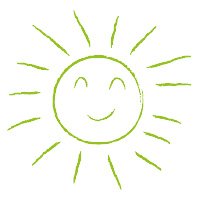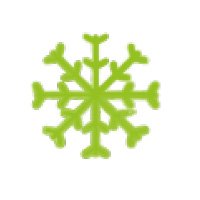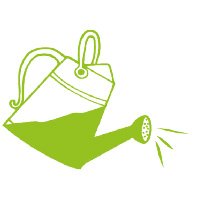 SEASONALITY
OF THE SEEDING
WE ARE AVAILABLE FOR ANY REQUESTS FOR INFO OR SIMPLY CALL US
Fill out the fields below to be contacted directly by oursales department who will give you all the information you need.