Chives
Allium Schoenoprasum
DESCRIPTION
AND ORIGINS
Its name derives from Greek skhoinos and pràson and these mean respectively "sedge" and "leek". The Latin name allium includes all the members of oniun genus, which send up hot vapors from a sulfur-rich oil. Native plant of the Eastern Hemisphere, chives was probably first used by the Chinese and later the ancient Greeks. By the sixteenth century, the aromatic plant earned a place in the European herb gardens and was brought to America for food and medical purposes.
USE
IN COOKING
This aromatic edible herb is widely used for its mild onion flavor. Chives' leaves are often chopped and used as seasoning and garnish on baked potatoes, creamy cheese and butter, omelets, salads and cream soups.
Are you a buyer for a wholesale distributor?
Visit the page dedicated to you containing full informations on our organic aromatic plants.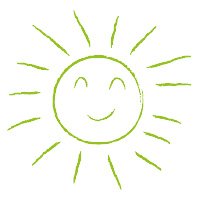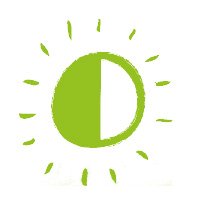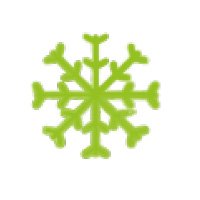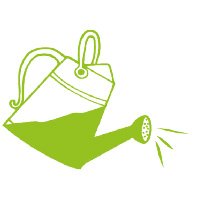 SEASONALITY
OF THE SEEDING
WE ARE AVAILABLE FOR ANY REQUESTS FOR INFO OR SIMPLY CALL US
Fill out the fields below to be contacted directly by oursales department who will give you all the information you need.