Red Basil
Ocimum Basilicum Minumum
DESCRIPTION
AND ORIGINS
The name basil derives from the Latin basilicum and from the Greek basilickon which means royal and ocimum meaning fragrant. it is said that the name "royal grass" derives from its discovery near the Holy Sepulcher and in French it is also known as herbe royale. In Italy it was and still is considered to be a plant of love: tradition has it that a maiden should display a basil plant on her balcony as a declaration of love for her knight.
USE
IN COOKING
It is definitely the aromatic herb par excellence used in the kitchen. red basil with its green streaks has an extremely intense flavour and is ideal when added to boiled vegetables. Its strong taste is suitable as a component in green salads and its characteristic colour is ideal as a garnish in serving dishes. Shredded, it is amazing with boiled potatoes and homemade flat breads.
Are you a buyer for a wholesale distributor?
Visit the page dedicated to you containing full informations on our organic aromatic plants.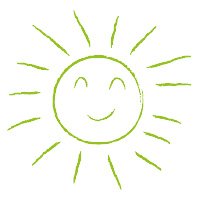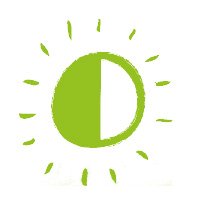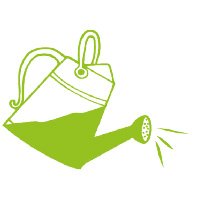 SEASONALITY
OF THE SEEDING
WE ARE AVAILABLE FOR ANY REQUESTS FOR INFO OR SIMPLY CALL US
Fill out the fields below to be contacted directly by oursales department who will give you all the information you need.