Rosemary
DESCRIPTION
AND ORIGINS
Meditterranean peoples knew about rosemary plants, whose name might originate from Latin ros (dew) and marinus (sea) and Greek rops (shrub) and myrinos (aromatic). Both sources describe the plant's habitat and appearance.
USE
IN COOKING
Its flavor pungent and mitlike harmonizes with poultry, fish, lamb, beed, veal pork and game particulary in their roasted forms. Rosemary enhances tomatoes, spinach, mushroom, squash, chesse, egg and lentils.
Are you a buyer for a wholesale distributor?
Visit the page dedicated to you containing full informations on our organic aromatic plants.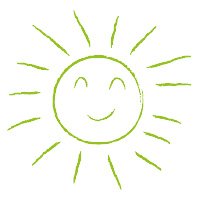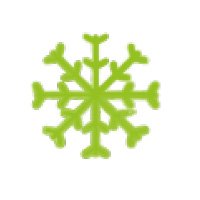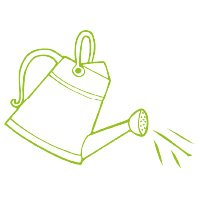 SEASONALITY
OF THE SEEDING
WE ARE AVAILABLE FOR ANY REQUESTS FOR INFO OR SIMPLY CALL US
Fill out the fields below to be contacted directly by oursales department who will give you all the information you need.