Chilly Pepper
Capsicum Annuum
DESCRIPTION
AND ORIGINS
The word comes from Greek kapto which means spicy, and annuum , all-year around. The Anglo-Saxon chilly most likely derives from the word "Chile", one of the country in South America where the plants originates. The Spaniards were the first to bring it to Europe, where the herb perfectly adapted to the Mediterranean climate. Chilly Pepper offers a dazzling combination of colors: from bright yellow, to intense red and vivid green. Now, the plant is widely cultivated and is used both as a condiment and as a food preserving ingredient.
USE
IN COOKING
Chilly Pepper's most popular use by far to season meats and sauces. In the Mediterranean diet it is added to extra virgin oiive oil as an appetizing base condiment for pasta. Thanks to its unique pungent flavor, chilly can be used to spice up cooked greens and salads.
Are you a buyer for a wholesale distributor?
Visit the page dedicated to you containing full informations on our organic aromatic plants.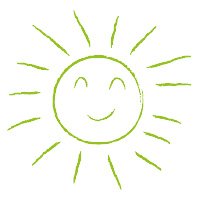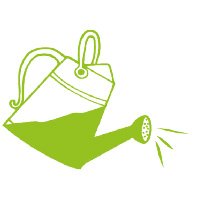 SEASONALITY
OF THE SEEDING
WE ARE AVAILABLE FOR ANY REQUESTS FOR INFO OR SIMPLY CALL US
Fill out the fields below to be contacted directly by oursales department who will give you all the information you need.