Coriander
Coriandrum Sativum
DESCRIPTION
AND ORIGINS
The earliest evidence of the word koriadnon seems to arise from the Mycenean Greek as an evolution of Ariadne, daughter of the king Minos. This name further changed into Greek, Latin, French, and lastly English coriander . The Spanish version "cilandro" has become a common term in North America as "coriander".
USE
IN COOKING
Coriander's fresh leaves are largely used in Indian, Thai, Chinese, Mexican and Mediterranean cuisin to flavor chutneys, salads, salsa, legumes, grilled and baked poultry and fish. On Caprese Salad, coriander can be enjoyed as flavourful alternative.
Are you a buyer for a wholesale distributor?
Visit the page dedicated to you containing full informations on our organic aromatic plants.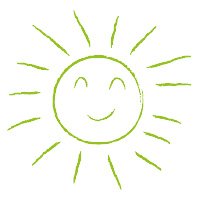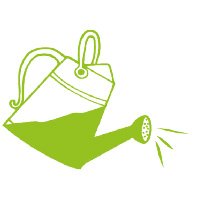 SEASONALITY
OF THE SEEDING
WE ARE AVAILABLE FOR ANY REQUESTS FOR INFO OR SIMPLY CALL US
Fill out the fields below to be contacted directly by oursales department who will give you all the information you need.