Garden cress
Lepidium Sativum
DESCRIPTION
AND ORIGINS
The word Sativum derives from Latin "serere" which means "to sow" and lepidium meaning "delicate", "gentle", probably for its small size bright green leaves. Also, the word cress, very similar in German and English, comes from the old Germanic "cresso" which means sharp and spicy.
USE
IN COOKING
Because of its tangy flavor, garden cress is added to sandwiches, salads and tomatoes.Its best use is to enhance potato-base soups.
Are you a buyer for a wholesale distributor?
Visit the page dedicated to you containing full informations on our organic aromatic plants.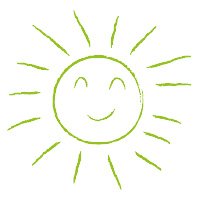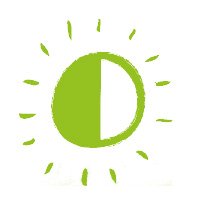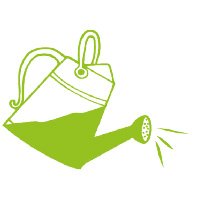 SEASONALITY
OF THE SEEDING
WE ARE AVAILABLE FOR ANY REQUESTS FOR INFO OR SIMPLY CALL US
Fill out the fields below to be contacted directly by oursales department who will give you all the information you need.