Marjoram
Origanum Majorana
DESCRIPTION
AND ORIGINS
The Greeks knew about Majoran and used it to cure rheumatism. The name means "Joy of the Mountain" from the Greek oros which means mountain and ganos meaning joy. The meaning of the word majoran is uncertain and probably comes from Latin amaracus and Greek amarakos, meaning smell.
USE
IN COOKING
Marjoram is something like a mild oregano. Widely used to flavor sautéed vegetables, roasted and stewed beef, pork and game. It is particularly indicated on middle-summer vegetables like zucchini, eggplants, peppers and tomatoes. suggested on Salad Dressing.
Are you a buyer for a wholesale distributor?
Visit the page dedicated to you containing full informations on our organic aromatic plants.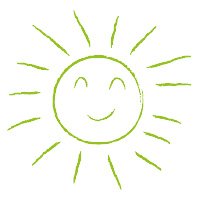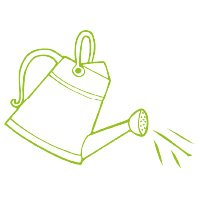 SEASONALITY
OF THE SEEDING
WE ARE AVAILABLE FOR ANY REQUESTS FOR INFO OR SIMPLY CALL US
Fill out the fields below to be contacted directly by oursales department who will give you all the information you need.