Dill
Anethum Graveolens
DESCRIPTION
AND ORIGINS
The genus name Anethum is derived from Greek word aneeson or aneeton and from Latin graveolens which means strong smelling.The fine herb is believed to be native of South-West Asia/South-West europe. This aromatic, feathery leaved plant is called dill and is probably related to the Anglo-Saxon "dylle", which means "to calm", "to soothe".
USE
IN COOKING
Dill offers many applications in the kitchen. Dill's fresh leaves are used as a condiment to flavor salmon, lamb, pork and poultry, cauliflower, eggplant, spinach, potatoes and eggs.
Dill can be generously used with salads and soups.
Are you a buyer for a wholesale distributor?
Visit the page dedicated to you containing full informations on our organic aromatic plants.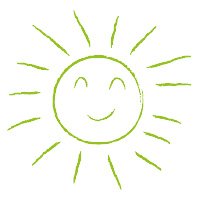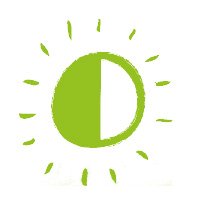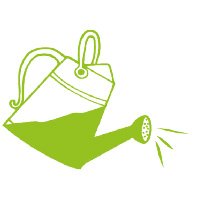 SEASONALITY
OF THE SEEDING
WE ARE AVAILABLE FOR ANY REQUESTS FOR INFO OR SIMPLY CALL US
Fill out the fields below to be contacted directly by oursales department who will give you all the information you need.